Welcome!
In our online shop you will find high-quality stuffed animals and children's toys. Our stuffed animals take the hearts of the little ones by storm and create unforgettable cuddle moments. Find the right toy for your child in an owner-managed shop with more than 25 years of tradition. In addition to fun and games for your children, you will also find wonderful well-being -Animals, so that your offspring can find a gentle and harmonious sleep.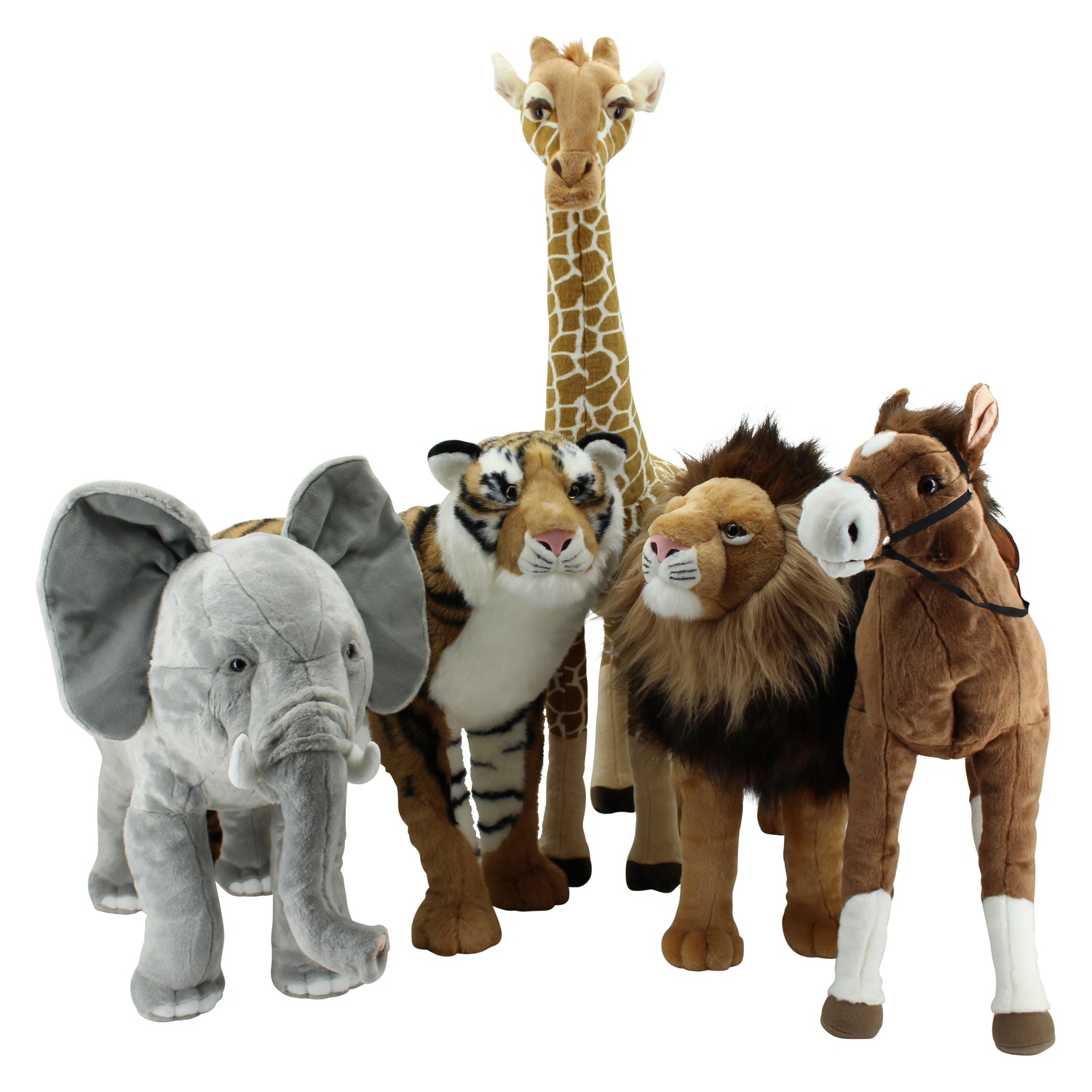 Sweety Toys Premium Edition
Get to know the next generation of our standing animals now. These standing animals are made of high quality plush material. The material is extremely soft and dirt-repellent. The fur seduces to "stroking". The lifelike implementation of the animals brings the petting zoo right into your living room. Treat your offspring to a friend for life whose quality will exceed your expectations. The Sweety Toys Premium Edition includes a total of five characters. In front comes "Ludwig the Lion" - the king of all animals. His best friend "Elton the Elephant" acts as his most faithful companion and adviser. "Greta the giraffe" always keeps track of all the wild stuffed animals. "Polo the Pony" is probably the cutest character - you just have to love this plush horse. Likewise, "Tim the Tiger" is a great playmate. Bring luxury into the children's room with a deluxe animal from Sweety Toys.
Sweety Toys 14231 Hobbyhorse Steckenpferd ohne Rollen geeignet für Hobbyhorsing Turniere
Normal price
selling price
€54,99 EUR
basic price
pro
Sale
Sold out
Share
Show full details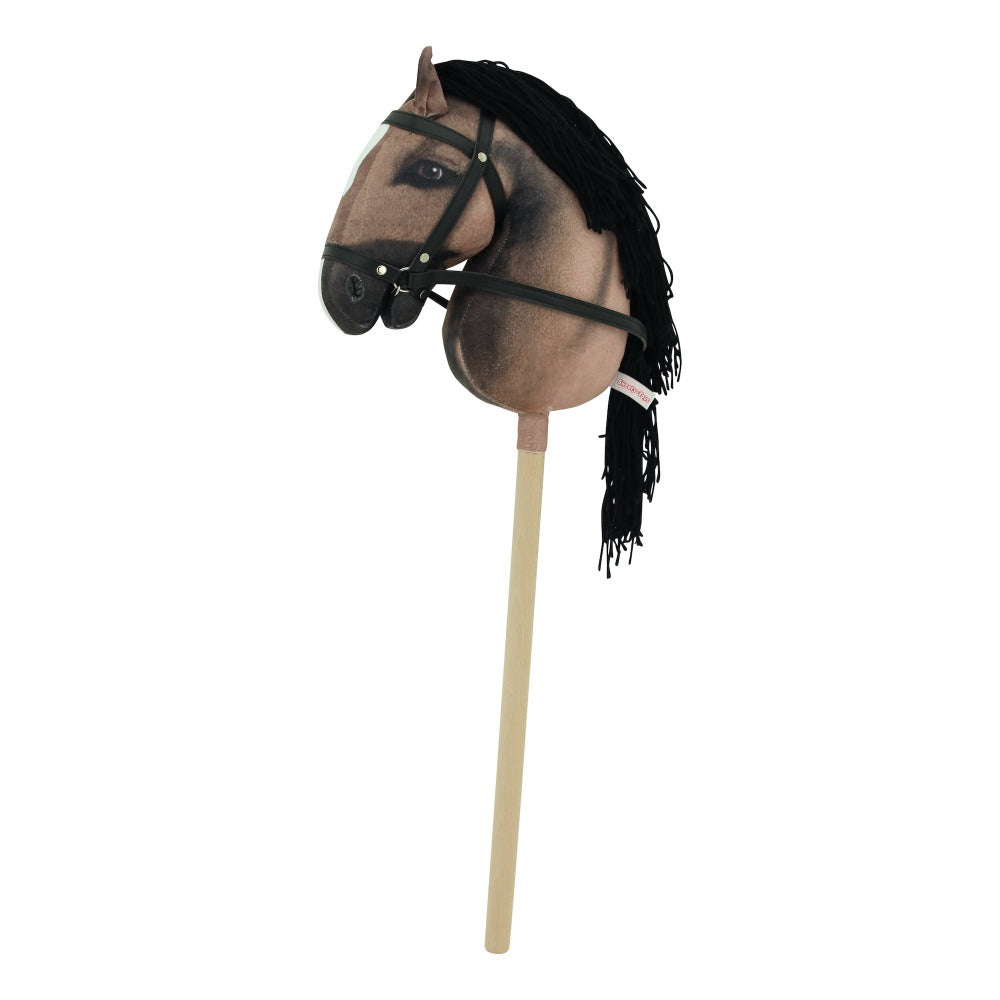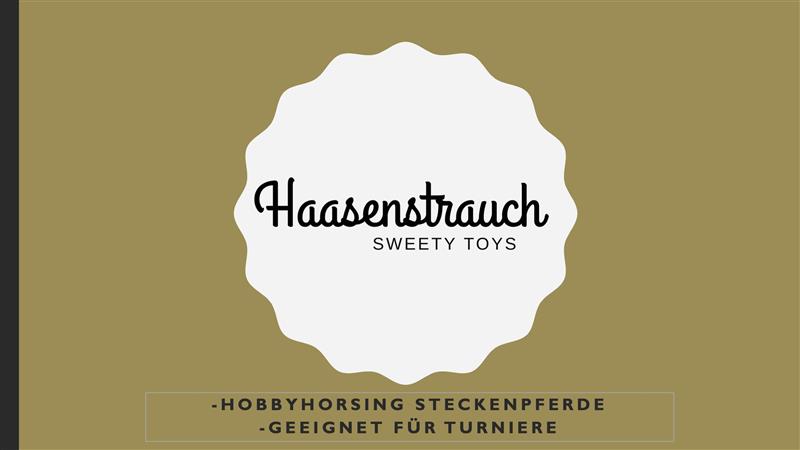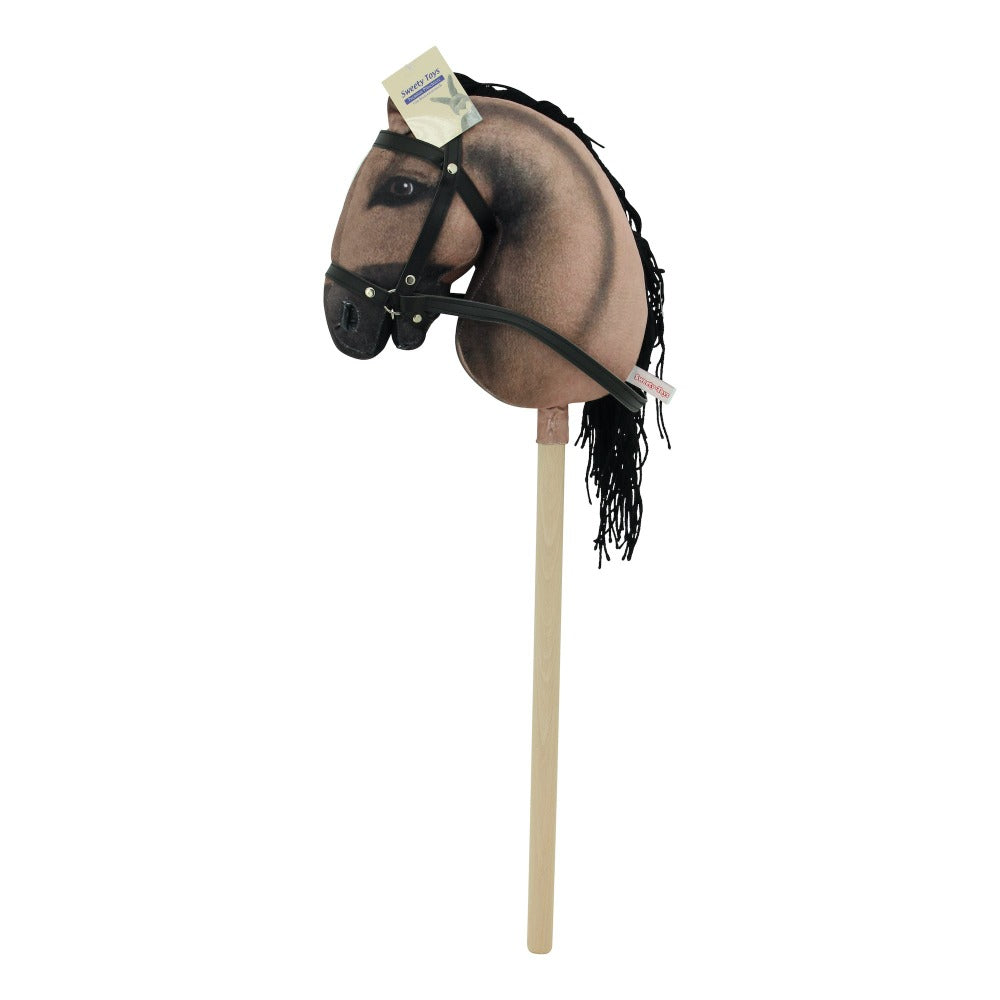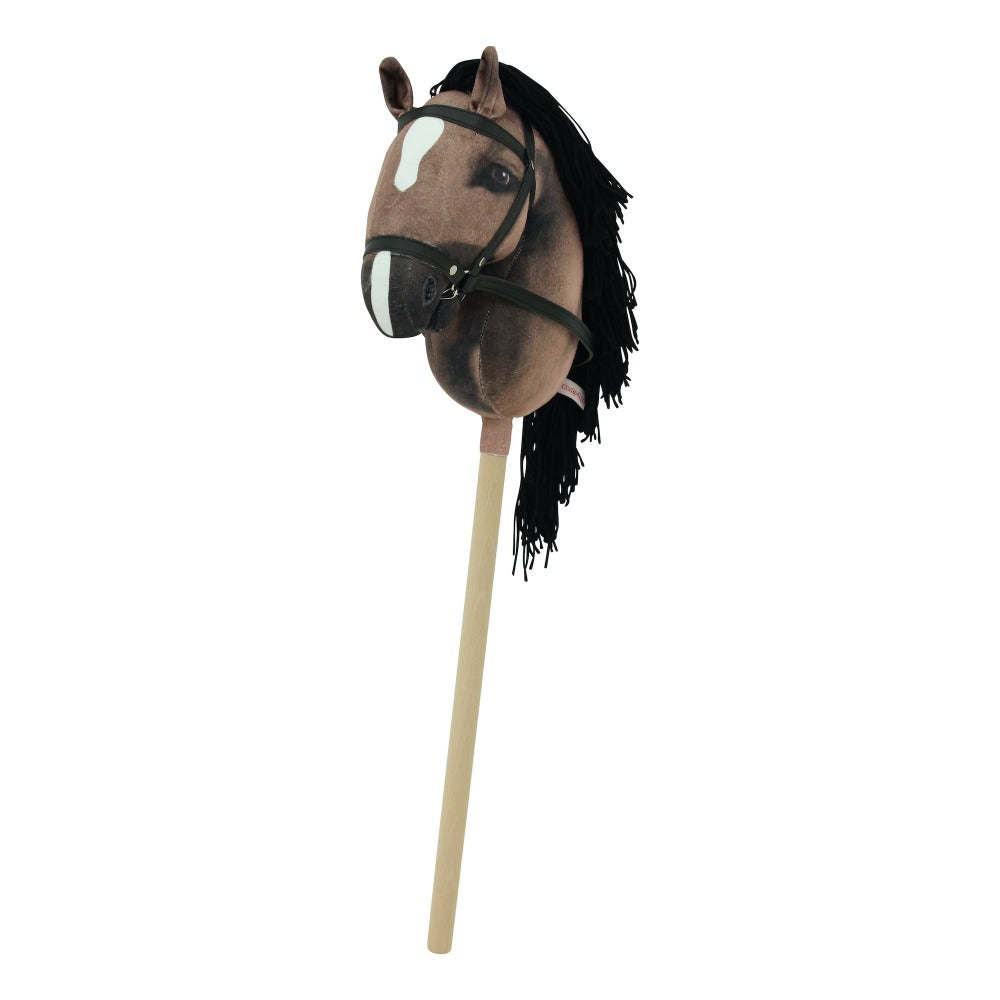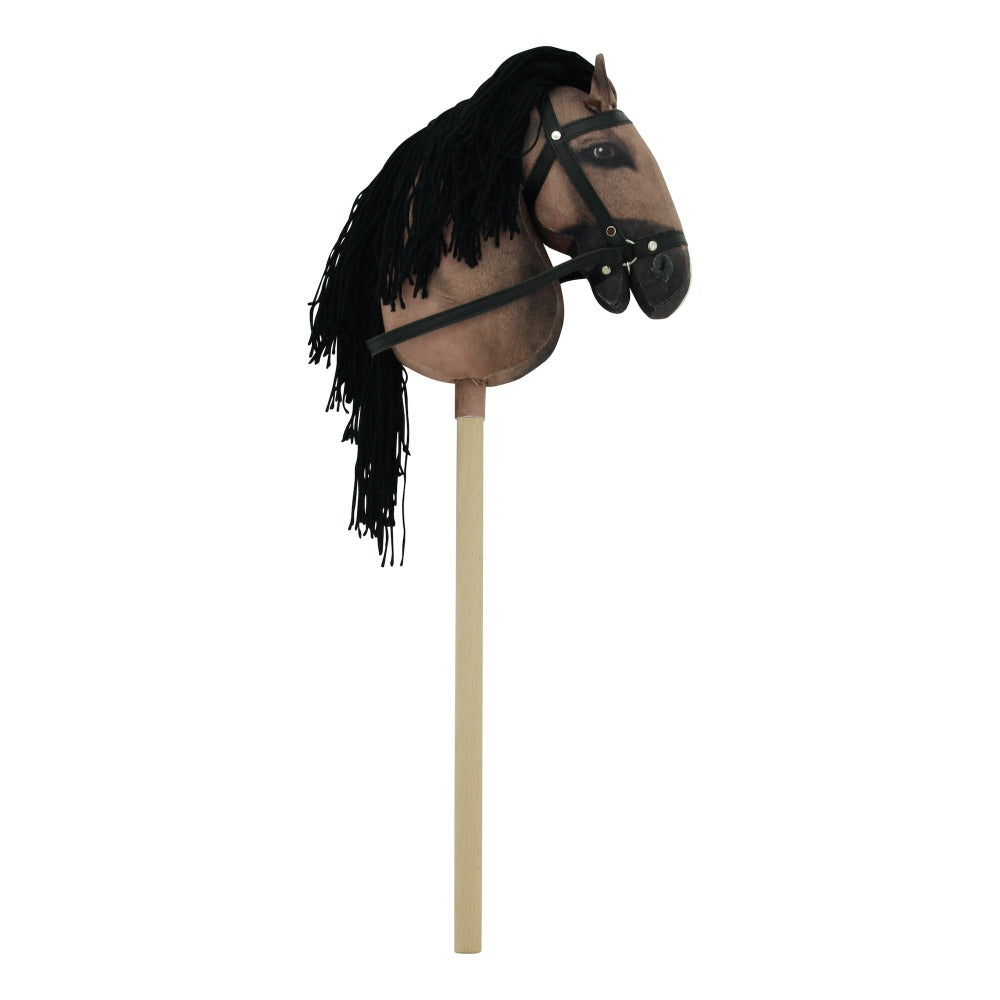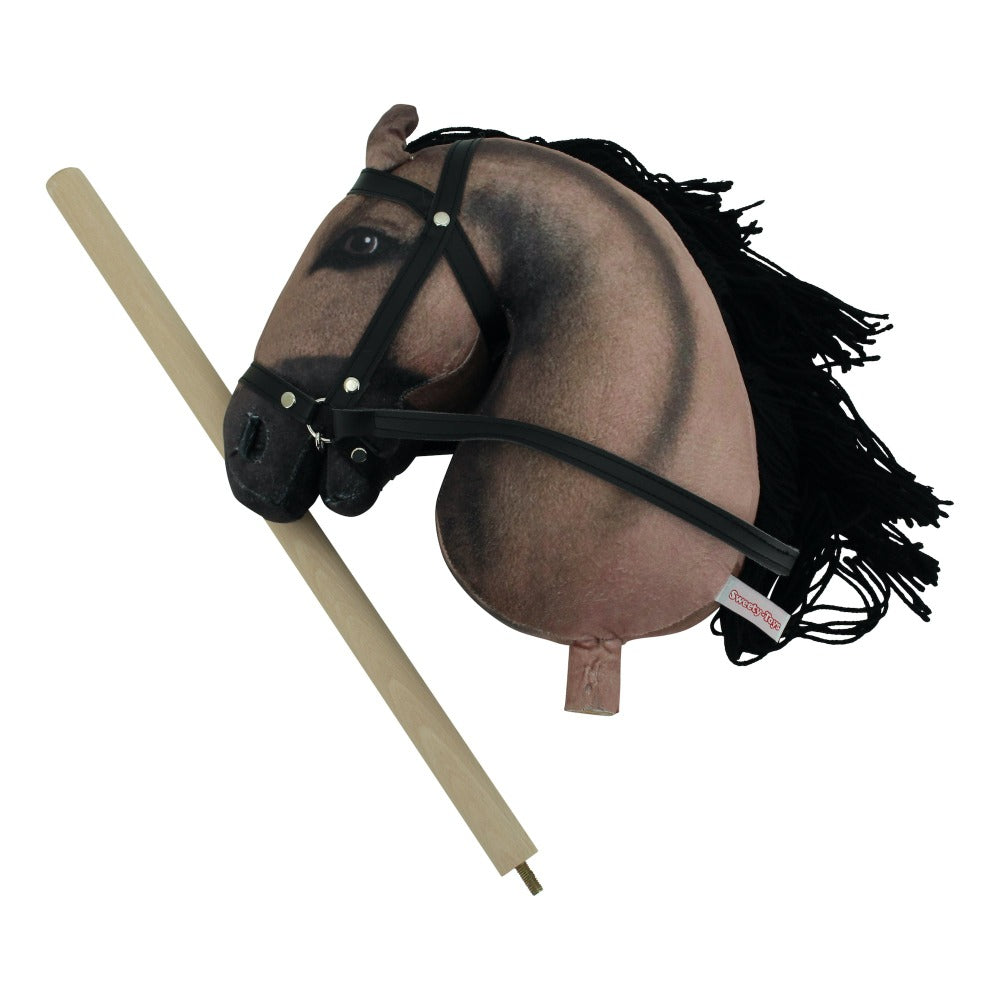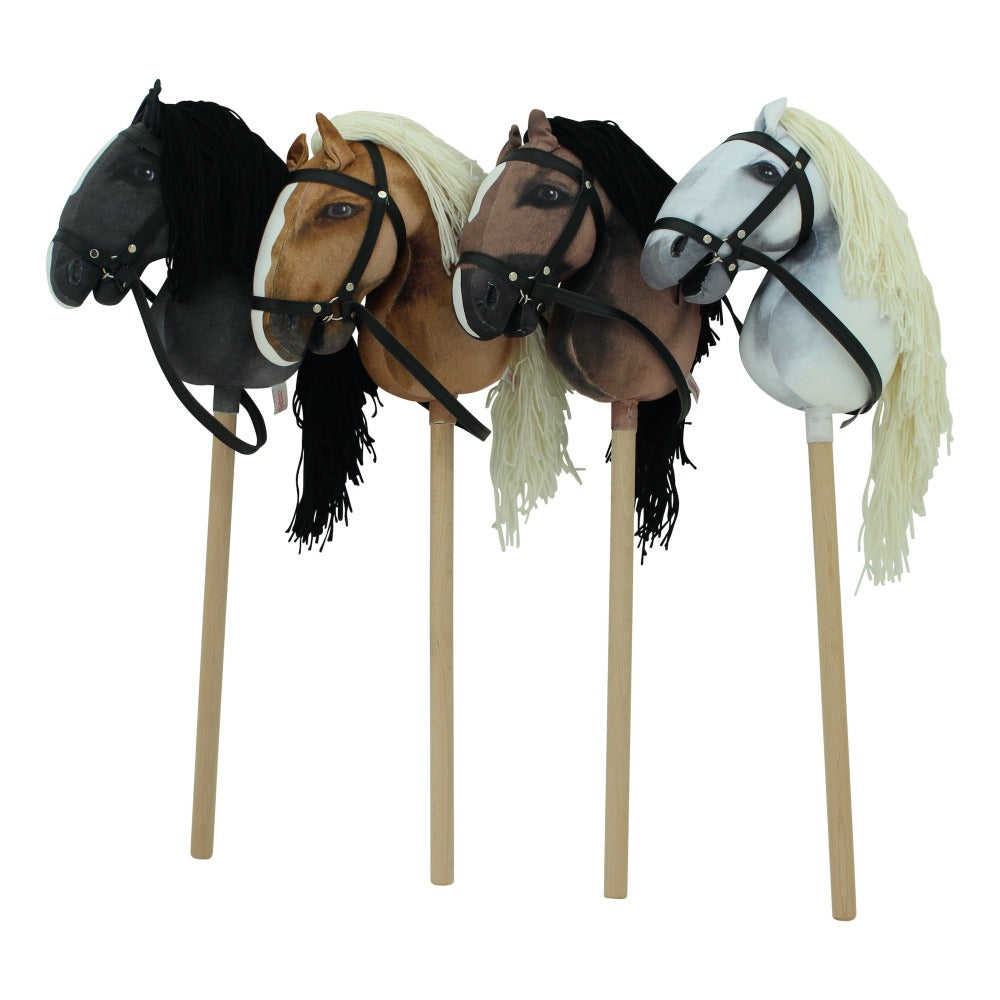 Standing horses with steel base
Our high-quality standing horses are available in different sizes and colours. Of course, we also have the right accessories, such as saddles or riding gloves.
Normal price

€169,99 EUR

selling price

€129,99 EUR

basic price

pro

Normal price

€279,99 EUR

selling price

€195,00 EUR

basic price

pro

Normal price

€399,99 EUR

selling price

€379,99 EUR

basic price

pro
Sweety Toys 11322 plush standing horse stable robust XXL giant horse height 130 cm horse riding horse beige with steel substructure
Normal price
selling price
€399,99 EUR
basic price
pro
Sale
Sold out
Share
Show full details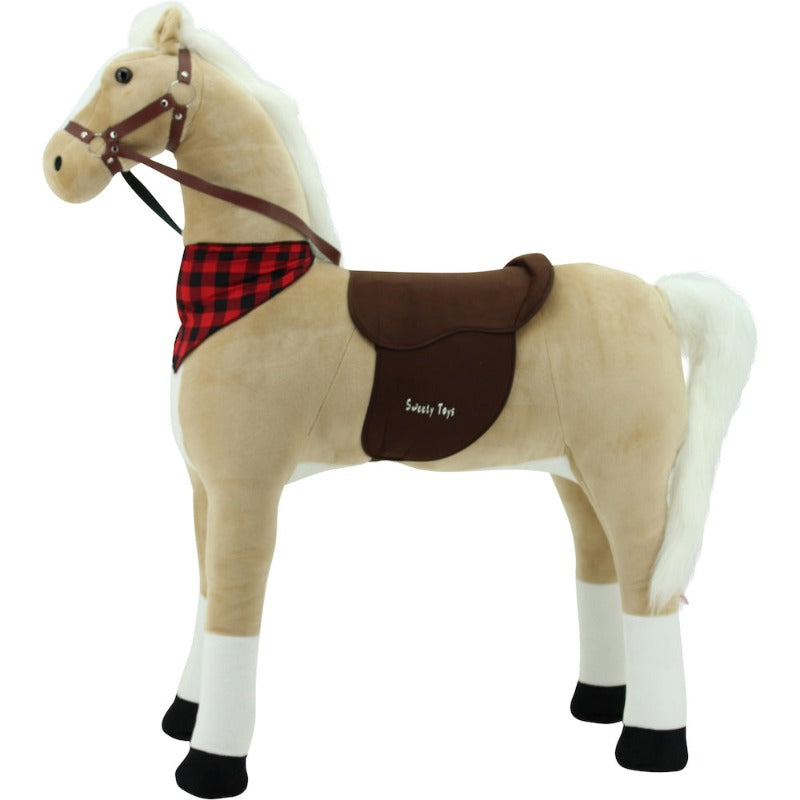 Children are our top priority
A child's smile is one of the most beautiful things in the world. It not only stands for a happy moment, but is also a sign of the activity and learning success of the offspring. Children discover the world. Sweet teddies and other plush toys are the faithful companions on this adventurous journey.
At sweety-toys.de we therefore attach particular importance to the quality and design of our children's toys. We are constantly on the lookout for unusual ideas and innovative trends. With us you will find, for example, high-quality hobbyhorses, noble steeds for courageous knights and enchanting princesses .
In addition, you will also find unusual armchairs and seat cushions for the children's room. Whether it's a trusting unicorn or a cuddly dog, our children's beanbags create small oases of comfort and stimulate the imagination! And for princes or princesses, we have stylish children's seats for their small children's palace.
❤ ❤ ❤ ❤ ❤ ❤ ❤ ❤ ❤
As a supplier of plush and stuffed animals with more than a quarter of a century of experience, we see ourselves as supporters of caring parents who want to actively accompany their children's playful development and learning processes. Our children's toys are of high quality and ideal for promoting haptic development in childhood. Our plush unicorns, for example, invite you into the land of fantasy. They give a child an additional boost to their cognitive development and are an ideal toy for promoting intellectual abilities in childhood.
As soon as the little ones are no longer quite so small, other children's toys are in demand. As a producer and online shop for children's toys, we know that stuffed animals have to be cool from a certain age. We want children to integrate our toys into their lives. That's why the foosball tables from our company are not only particularly stable. They are real eye-catchers in children's rooms. The solid construction not only guarantees hours of fun, but years of fun. Especially for mothers and fathers who like to spend time with their children, we have just such a toy on offer that fascinates parents as much as their children.